Epic Adventure Nat Geo & Tumi
You Ask
Find a location anywhere in the world to take a National Geographic photographer to experience a variety of daring activities to be featured in a co-sponsored, multiple media Instagram story.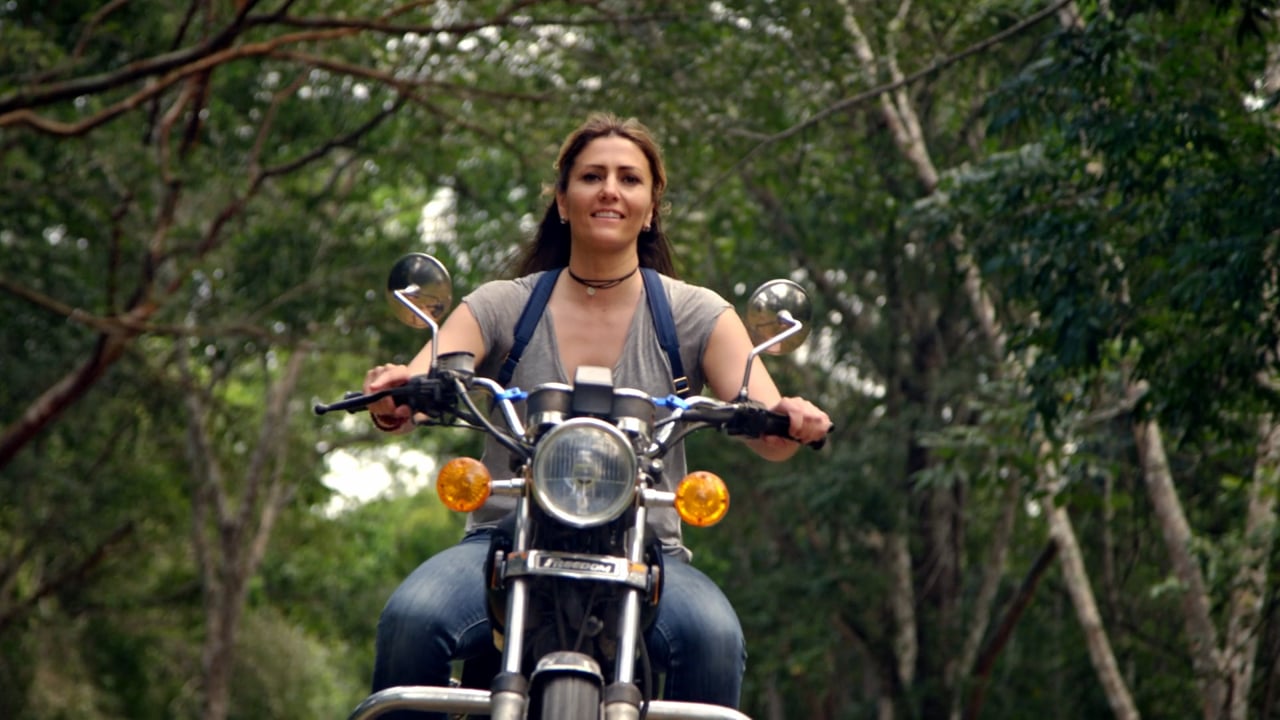 We Answer
Anywhere? From Thailand to Cuba to the American West, anywhere in the world is a sizable target. After filtering our search by budget, weather and the ability to accommodate six different epic adventure activities we settled on Guatemala. Over the course of six days, we traveled South to North and back again from Antigua to the Lake Atitlan region to the ancient ruins of Tikal.; our entire crew bunking up Air BnB-style, sharing one 8-passenger van and carrying our gear with us on hike after hike to remote locations. As this was an equal parts photography to video project, we had a Leica M10, Canon 1DX and Red Epic Dragon firing at all times as to not miss a thing. We filmed with award winning Nat Geo photographer and world class paraglider, Jody MacDonald as she explored bat infested caves to ancient temples at sunrise by boat, motorcycle, Tuk Tuk and flatbed. All while touting some killer Tumi luggage!
A few things we learned along the way: Guatemala has a surprising number of street dogs. And you are either driving into, up to or down a volcano at all times.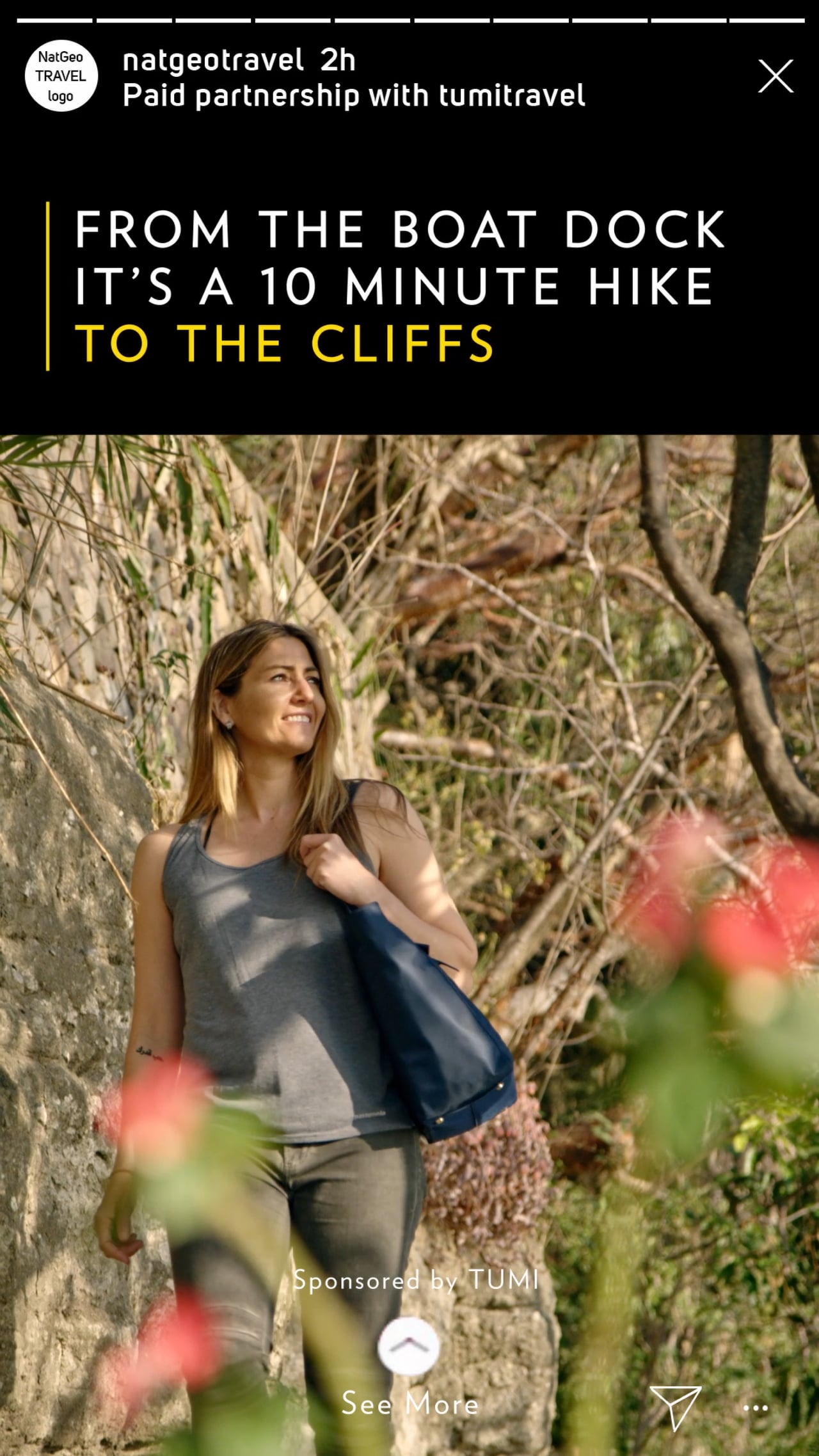 Fun Fact
Partner and camera op, Justin Kanner takes to a tandem flight, RED in hand, for his first ever cliff jumping paragliding experience over Lake Atitlan. Spoiler alert: he lives.