We're Unstoppable MotorTrend & TopGear
You Ask
MotorTrend lands a historic deal with the BBC and the most successful car show, Top Gear. They want to go out with the news in a huge way. Today is Friday. Can we see a cut for a :60 this weekend?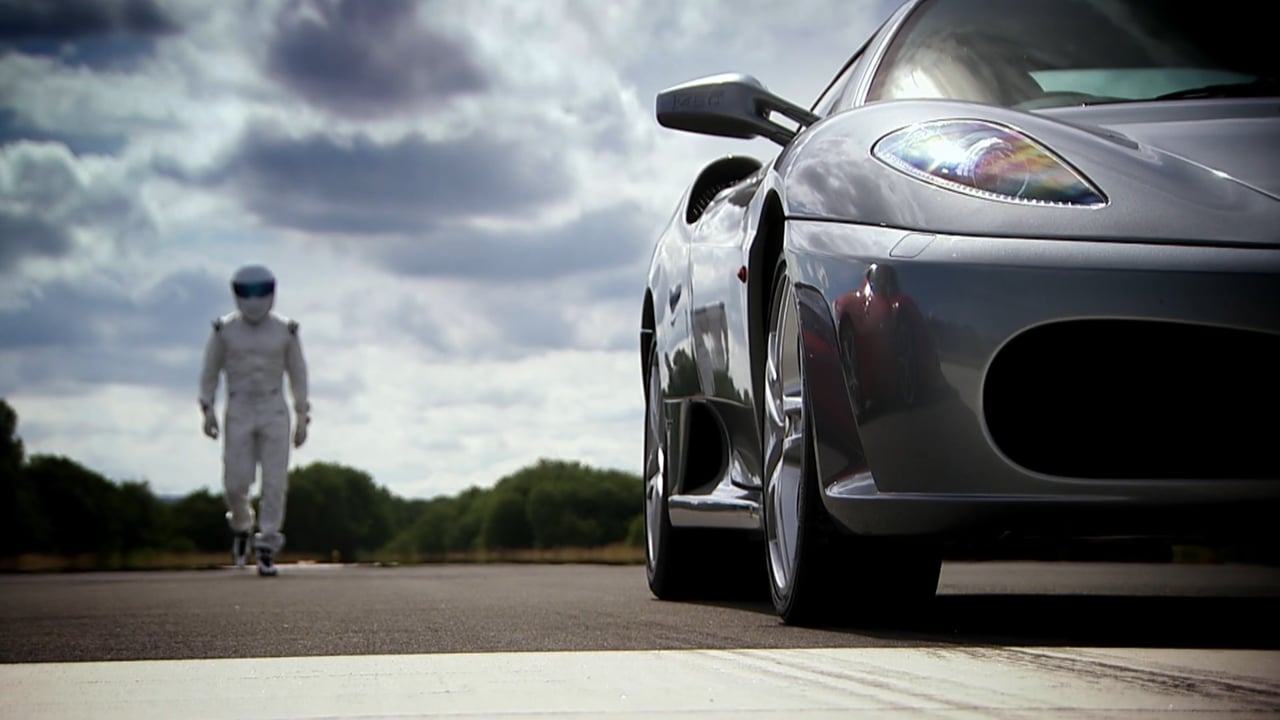 We Answer
"Top Gear? Did I hear that correctly? You need a :60 sizzle for Top Gear? The greatest show in the history of television? The show that I have studied since 2002 and that I have modeled my edit style after? The job I've waited my life to cut? And a rough cut this weekend? Hell yeah, I'm in. Let's do this!" That is a literal quote from Partner, Editor, and well known car aficionado, Justin Kanner. There are few places that could entertain this challenge and we're lucky to be amongst the few. And for someone who has modeled his editing style after this commercially successful gem of a series, this was a dream AND a challenge. Kinda like being asked to play onstage with your favorite musician at a concert. Except nerdier.
With amazing dedication, collaboration and trust from our MotorTrend partner in crime, Tom Heijne, along with the willingness to be locked up in the edit room, we got to work pouring through hours of footage to create the perfect PR piece welcoming the #1 car show to the #1 car brand. This is what true passion and love for your craft looks like. We truly appreciate when we get to work on projects we're deeply connected to and with people who trust we're the best team for the job. We don't take that responsibility lightly. And we were over the top excited to hear we had received full approval from the FIRST cut that was sent up the chain, from MotorTrend to the BBC. Creating work we're passionate about while making our partners shine is why we enjoy doing this day after day. (Also, you saw we mentioned Top Gear right? …because, Top Gear).
It was Top Gear
Fun Fact
Top Gear is the greatest show in television history. Also, the name for the "Stig" was derived from the school where co-host, Jeremy Clarkson, and producer, Andy Wilman went, where new boys were often called "Stig." The first Stig, lasting through season 3 was Perry McCarthy. The next Stig, remaining successfully incognito through season 15, was racing driver, Ben Collins. Season 16 debuted a new Stig, who's identity is yet to be known. Some say...