Inclusive Entrepreneurship featuring Jose Andres CASE
You Ask
Create an impactful high concept video to support the CASE Foundation's campaign on Inclusive Entrepreneurship showcasing Fast Company entrepreneurs. Filming will take place in DC and NY and will debut at SXSW.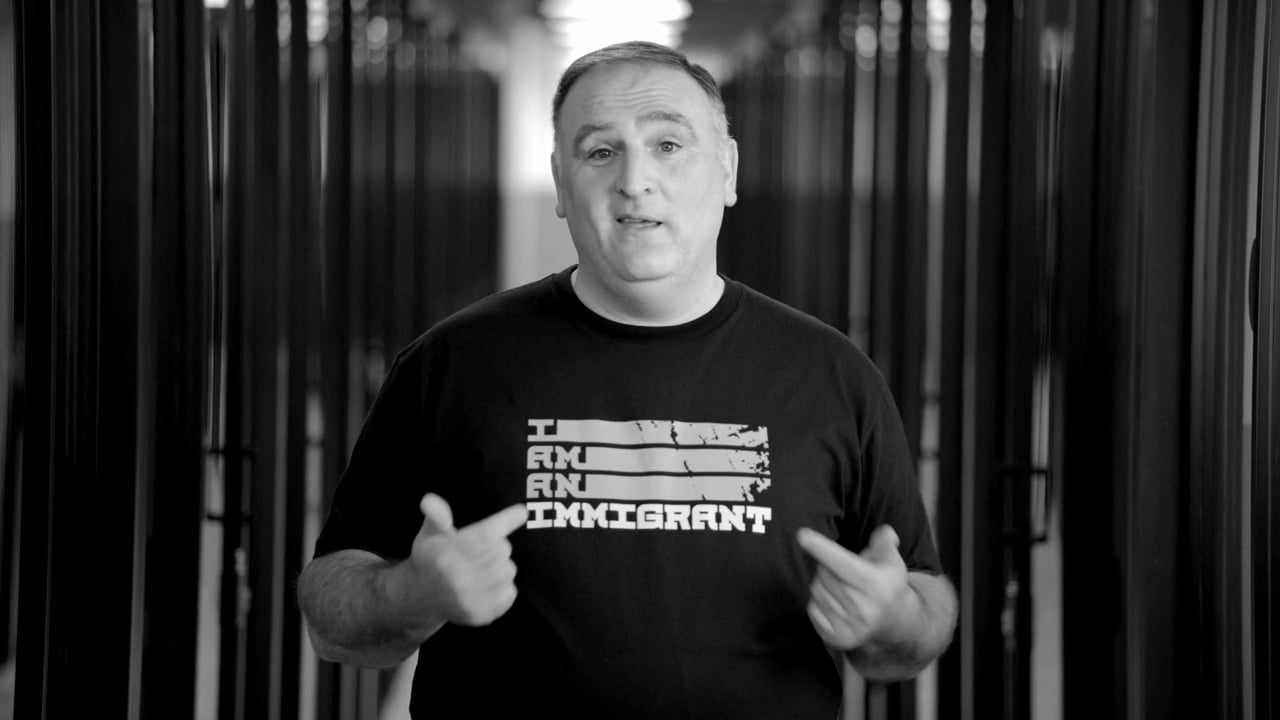 We Answer
We pitched several concepts but together agreed to shoot with the RED Epic Monochrome camera because by stripping away the key visual element of color, it forced us all to see things differently. It forced us to listen. We all believed that this level of risk was perfect for this significant message. It also made finding the right locations paramount to making our concept work. We spent months scouting NY and DC for two perfect locations, surveying all the lines, light and logistics as they needed to work together in one cohesive spot. Testing the right filters was also crucial and after auditioning red, orange, green we settled on the orange 21, a good general purpose filter as it sits between red and yellow and gives a nice balance of each one's properties. But we really liked it because for portrait photography, orange gives warm, smooth and healthy skin tones.
We congratulate our partners in Steve and Jean Case of the CASE Foundation and applaud them for their important ongoing efforts in support of inclusivity. Plus we got to direct José Andrés, one of the finest restauranteurs and all around amazing human beings.